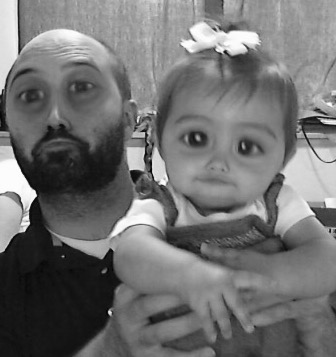 16 Jun

#funnyfriday Father's Day Edition

Just wanted to wish all of you a Happy Father's Day. To all those great dads and father figures in our lives: we appreciate you, your hard work, and dedication to making the lives of those around you better.

Happy Father's Day to all you nerdy dads, funny dads, single dads, hard-working dads, "cool" dads, and any other type of dad. Thanks for all you do!