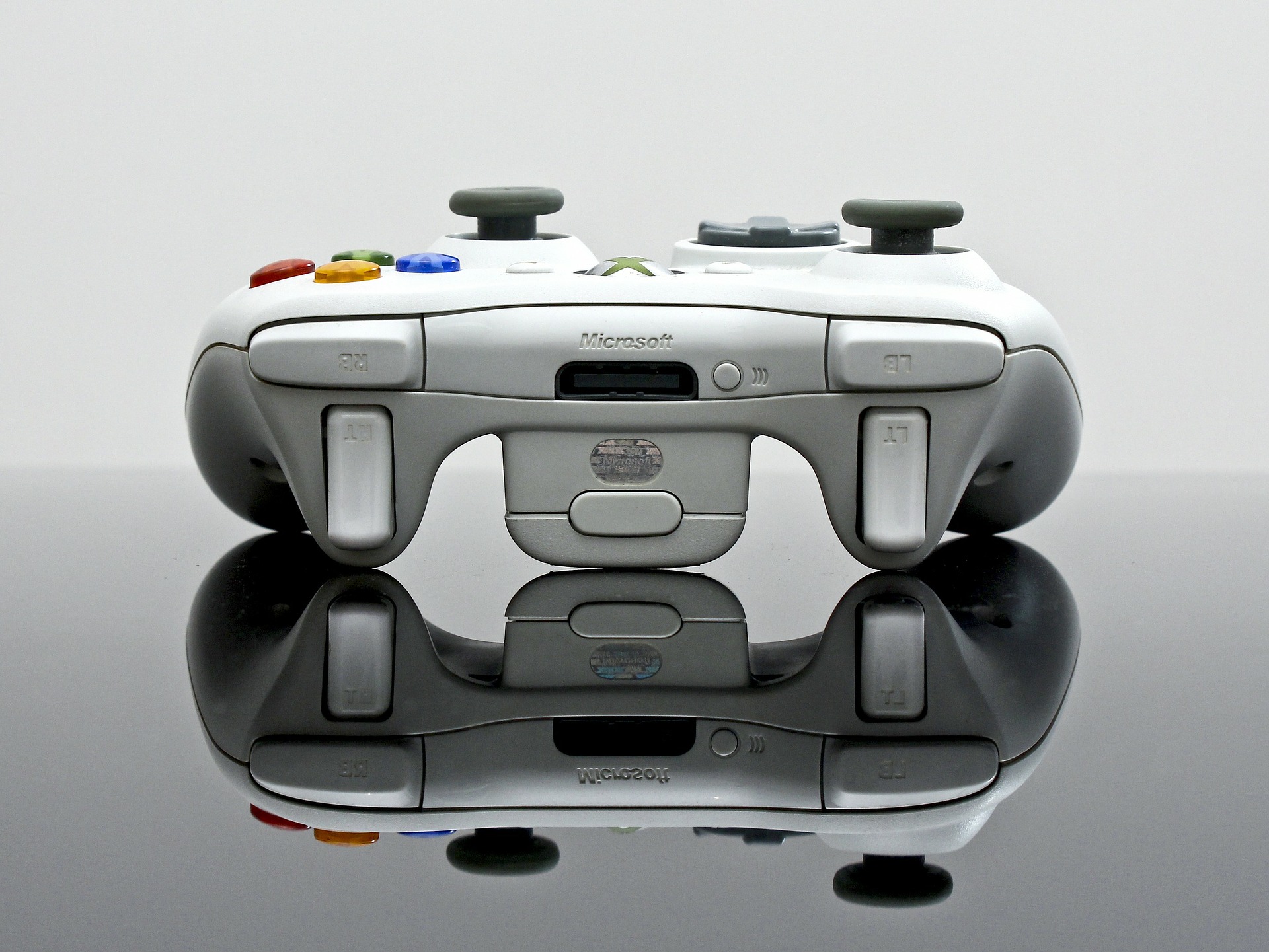 12 Jun

Great Things From The XBOX Event 2017

We always enjoy checking out the new tech that comes out and the Xbox Event was exactly that. Are you an Xbox fan, computer gamer, Playstation addict, or do you like it old school Nintendo?

Check out this article here for the biggest reveal and recap on what happened.