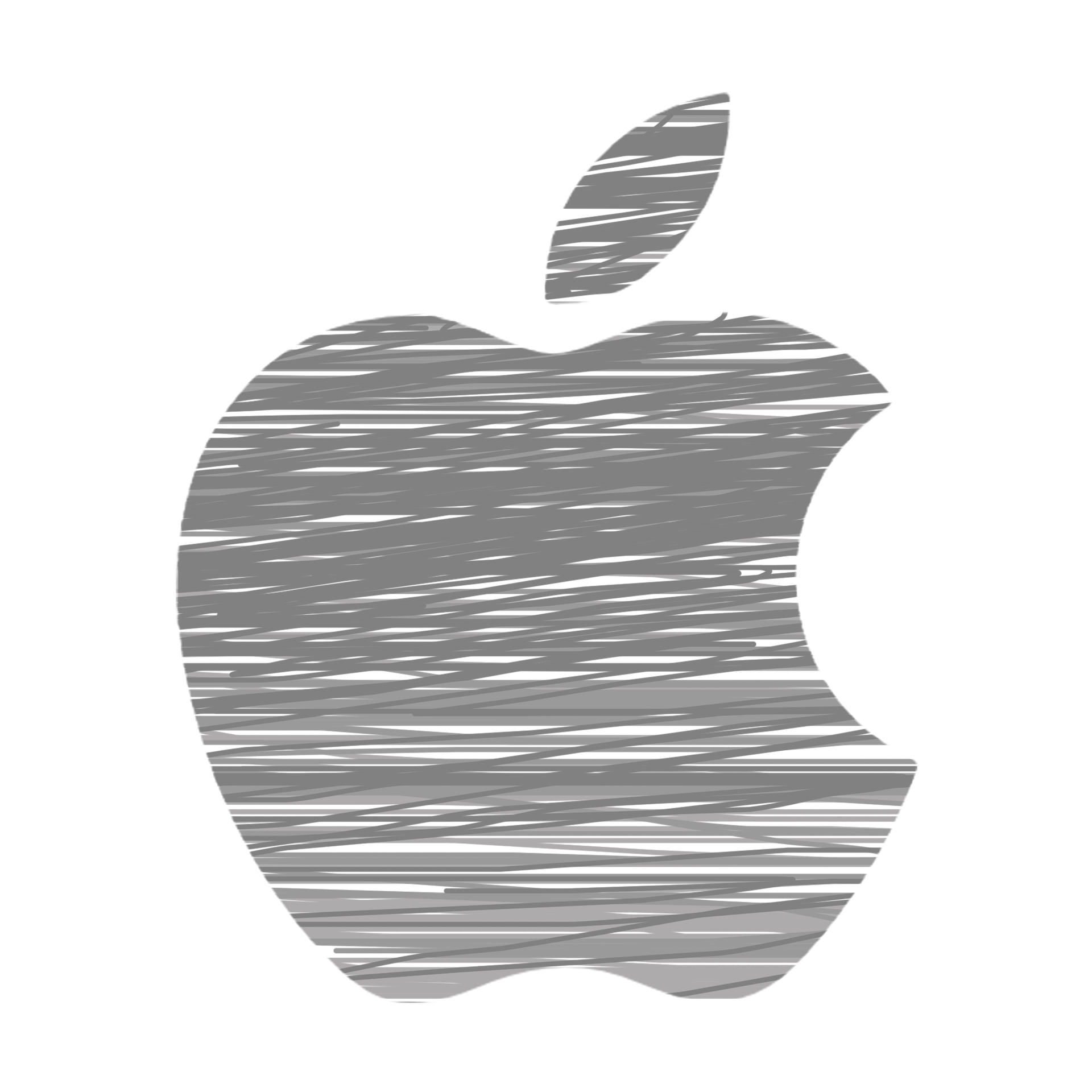 05 Jun

WWDC 2017: Ready for the Appocalypse?

Are you ready for the appocalypse?

We had fun watching the WWDC 2017. Apple started off the conference in San Jose, CA with unveiling the new iOS versions, mac OS, and watchOS. Also a home speaker called the HomePod.

A few other fun things that we liked from the conference were the announcement of the tvOS where there will be a connection with Amazon Prime Video. We could see a huge change in Apple TV but there weren't a whole ton of details but more will be coming later this year.

This year there wasn't a huge macOS update, which is a little disappointing for me, but they said they have been focusing on making it perfect. It will be the new macOS High Sierra that will be released this fall. So while it was a little sad that there wasn't new stuff it is always great when you know you get a superior product with lots of testing instead of just getting the newest and coolest thing.

This one blew me away with a new iMac for almost $5000, and no it isn't made of solid gold! This new iMac is meant to be used for more professional users such as those in the graphic world or videography or possibly major coding. While this is really cool I think I might buy a new car instead. I say it is crazy expensive but I have eaten my words when it comes to expensive Apple products because you get what you pay for and they are always great products that last a long time.

Those were just a few of my take aways from the conference. What did you like best?