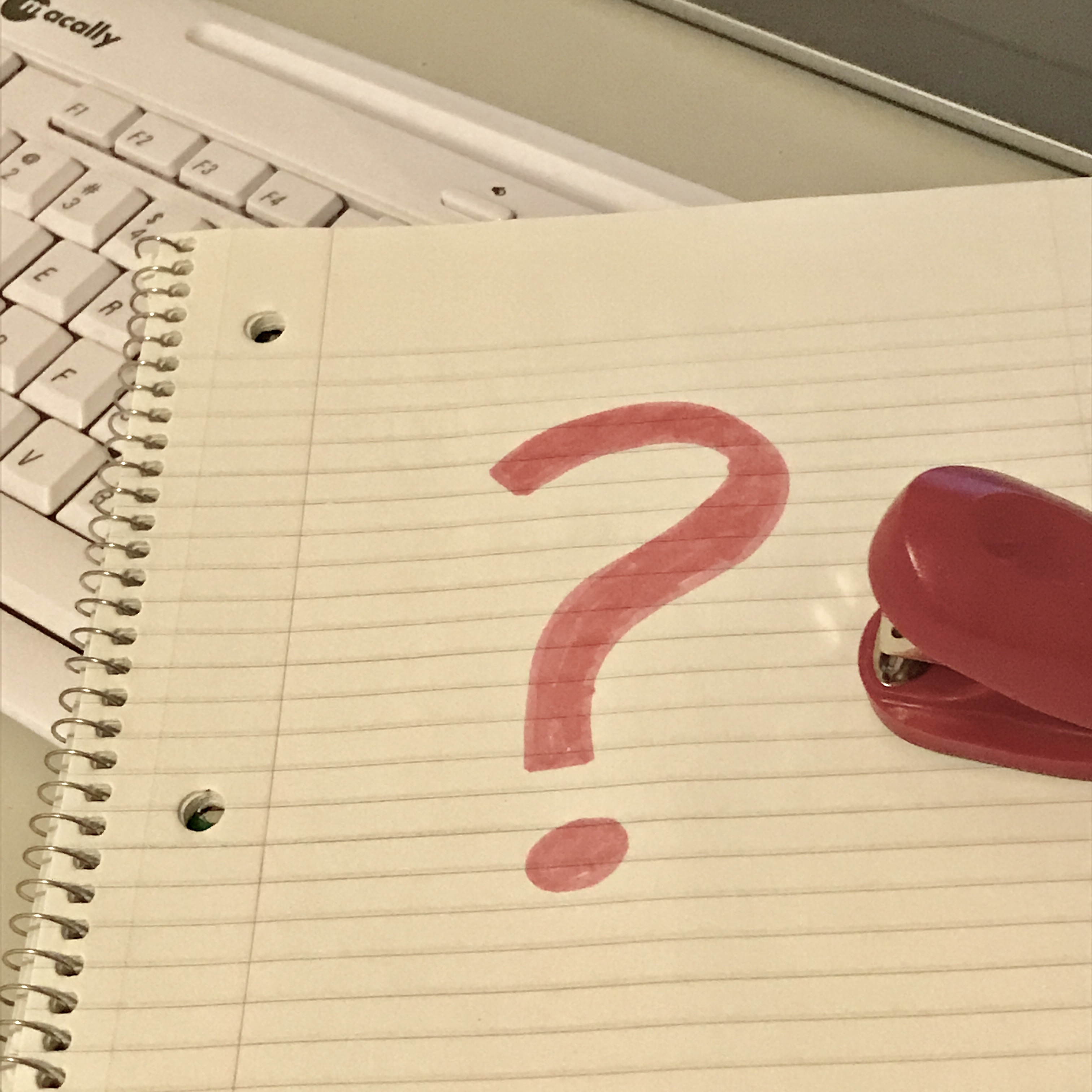 16 May

Class Change: Send Us Your Questions

There has been interest in our classes but we keep finding people being so busy or certain days don't work. We have decided we will be moving our information to just be online for the time being. We will be doing basic tips and tricks and information on security. We know everyone is busy so we have chosen this route so that it can be viewed at anytime online. We have loved the interest but we just can't work around everyone's schedules and we know some people it is hard to get to where we are or certain circumstances so we are hoping this will be a great solution. So we will be creating videos and sharing them with you all online.

So the question is what do you want to learn about or have questions on?