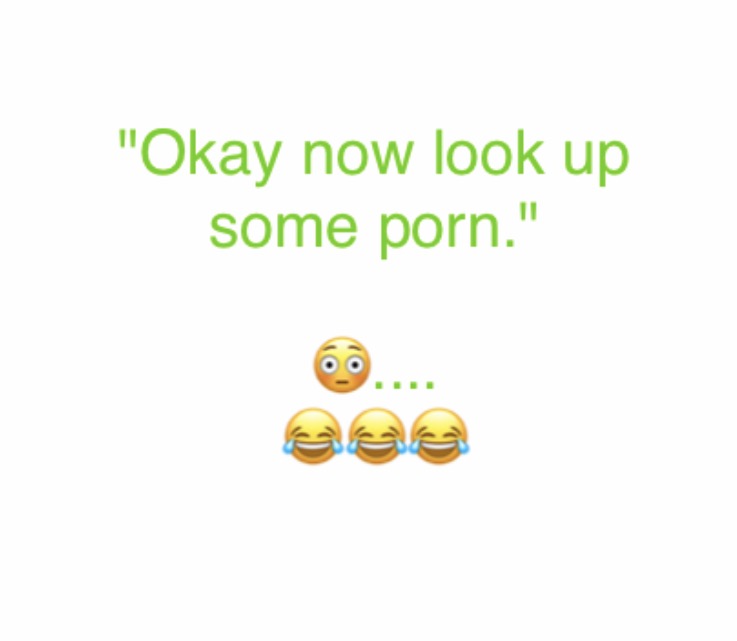 10 Feb

#funnyfriday Storytime

Okay so we have a little funny story that we just had to share for our #funnyfriday. We are working on getting a filtering program to block out inappropriate material or keywords or even specific websites. We will let you know when we figure out exactly what we have settled on but for now we just have a funny story.

So last night we were trying out a new software that we are testing for filtering. We got the settings figured out and set up on our phones and computers. Usually I (Lynette's wife-Jake the CEO is the brains of the tech operation) just nod along and say cool but I was so excited about this product I said out loud "Okay now look up some porn." We both just busted up laughing. Those are not common words said in our work meetings or research but in this case it was appropriate. I will have you all know the software worked great so we did not find any porn.

Hope you all have a great day and we are excited to show you what we have up our sleeves in a few weeks to help keep your families safe from inappropriate material on the internet. This is something we are really passionate about and are excited to give you all more info. Happy Friday!