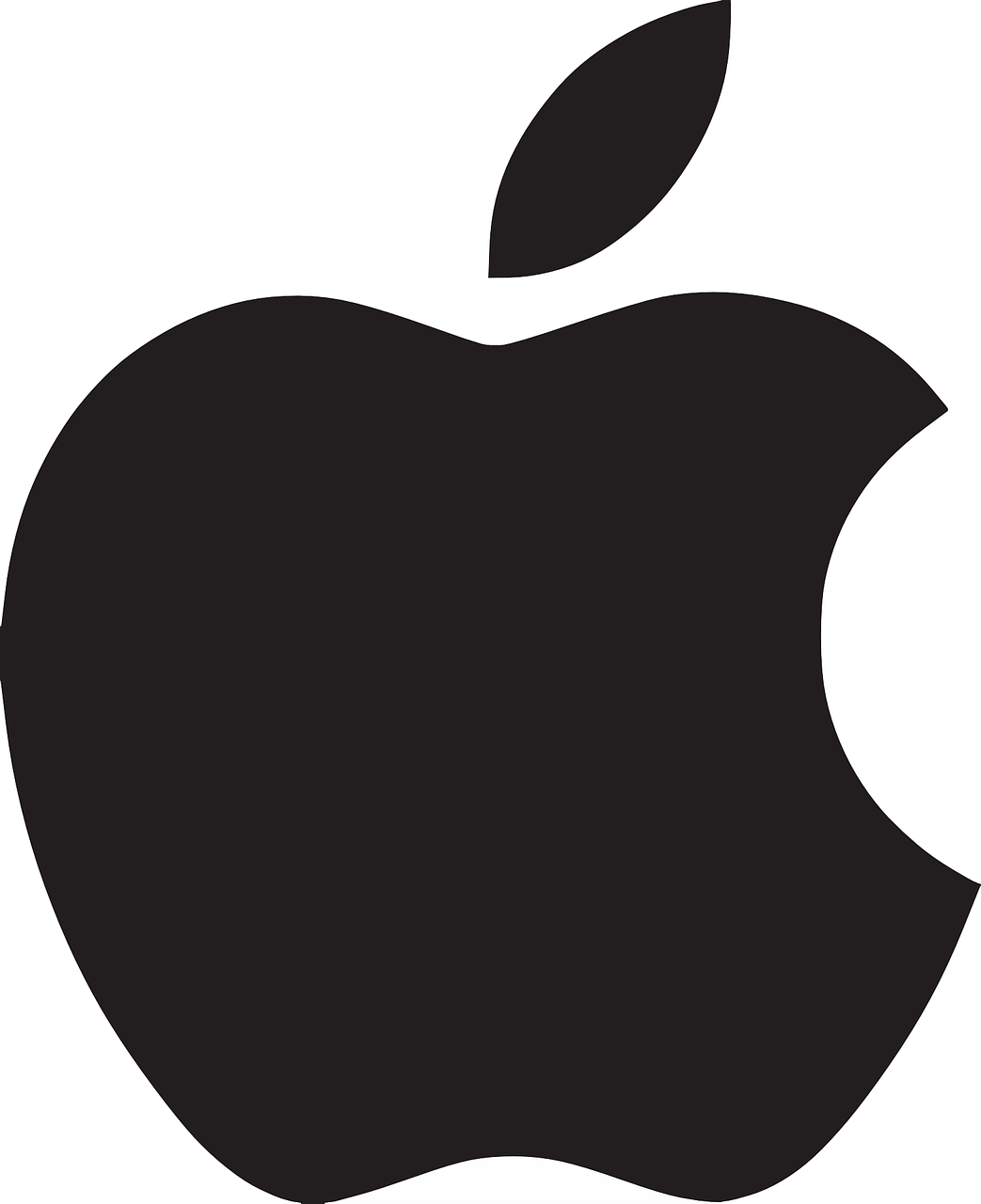 02 Feb

Streaming Devices For TV: Apple TV

We are leaving Apple for the last. Is this the whole "last the best of all the game"? We will let you decide. The latest Apple TV has a slim new remote that now features voice controls. It also has access to tons of TV shows and movies. It makes it easy to navigate with how fast and simple it is to use. The truly great thing about Apple TV is that it integrates with all other Apple software that the customer may have. So if you purchase a movie or have an app on another Apple device you can use it on the Apple TV. It is like the streaming device for the Apple crazed lover. In our house we use all sorts of devices and brands but we do love some of our Apple products so this would be nice to add to any system.

So with all of these amazing features we have to touch on a few things that are bugging us. First, it is not 4K compatible. While not many people have 4K televisions yet, we know it is in the future. Also Apple is known for great resolution on their devices so we were a little disappointed to hear this. And second of all, the price. The price is just under $150 which makes it even more disappointing because it isn't 4K compatible. We do love all the new features it has and how it has evolved from the older Apple TV models. I am sure we will see a new 4K compatible one in the near future.

So there you have it. Lots of fun info for those who love their streaming devices or those who may be considering one. After all this…which one do you prefer?