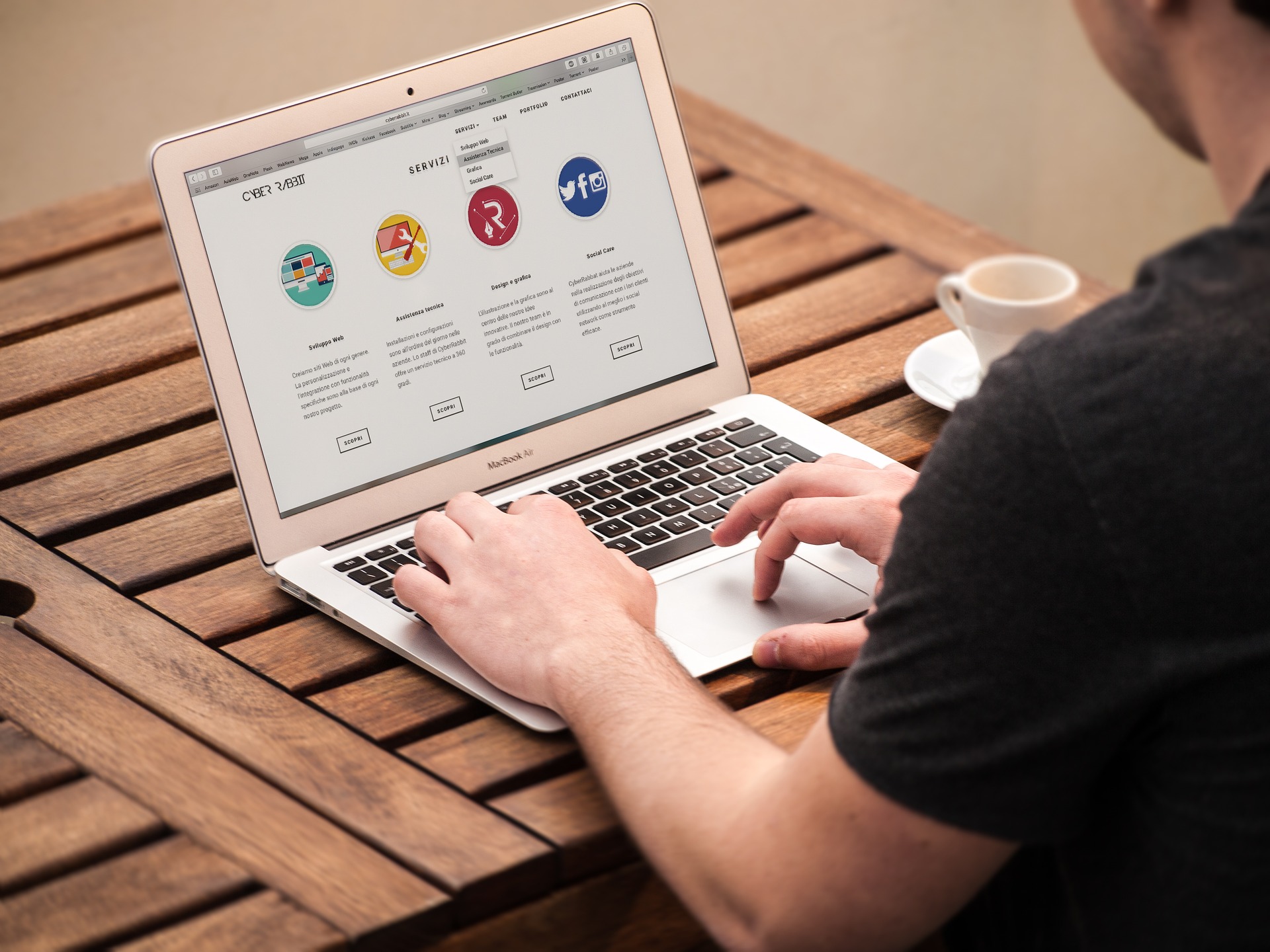 25 Jan

Need A Website? Need Hosting?

Fun news from XenoPro…we will be offering websites coming soon. We are hoping to be running full time by March! Crazy! We have been working on a bunch of different options for those who want websites. We have self-managed web pages where you will do all of the content yourself through an awesome portal we have been working with and a bunch of themes available. We will also have some inexpensive options where we will make and manage the website for you from a number of templates. Then our last option is a completely custom website where we do your domain, design, and hosting.

If you already have a website we will be doing hosting and domain names also. If you need any website help let us know. We will have these options up on our website in the next few weeks but if you want something done or have questions now email us at support@xenoprotech.com.