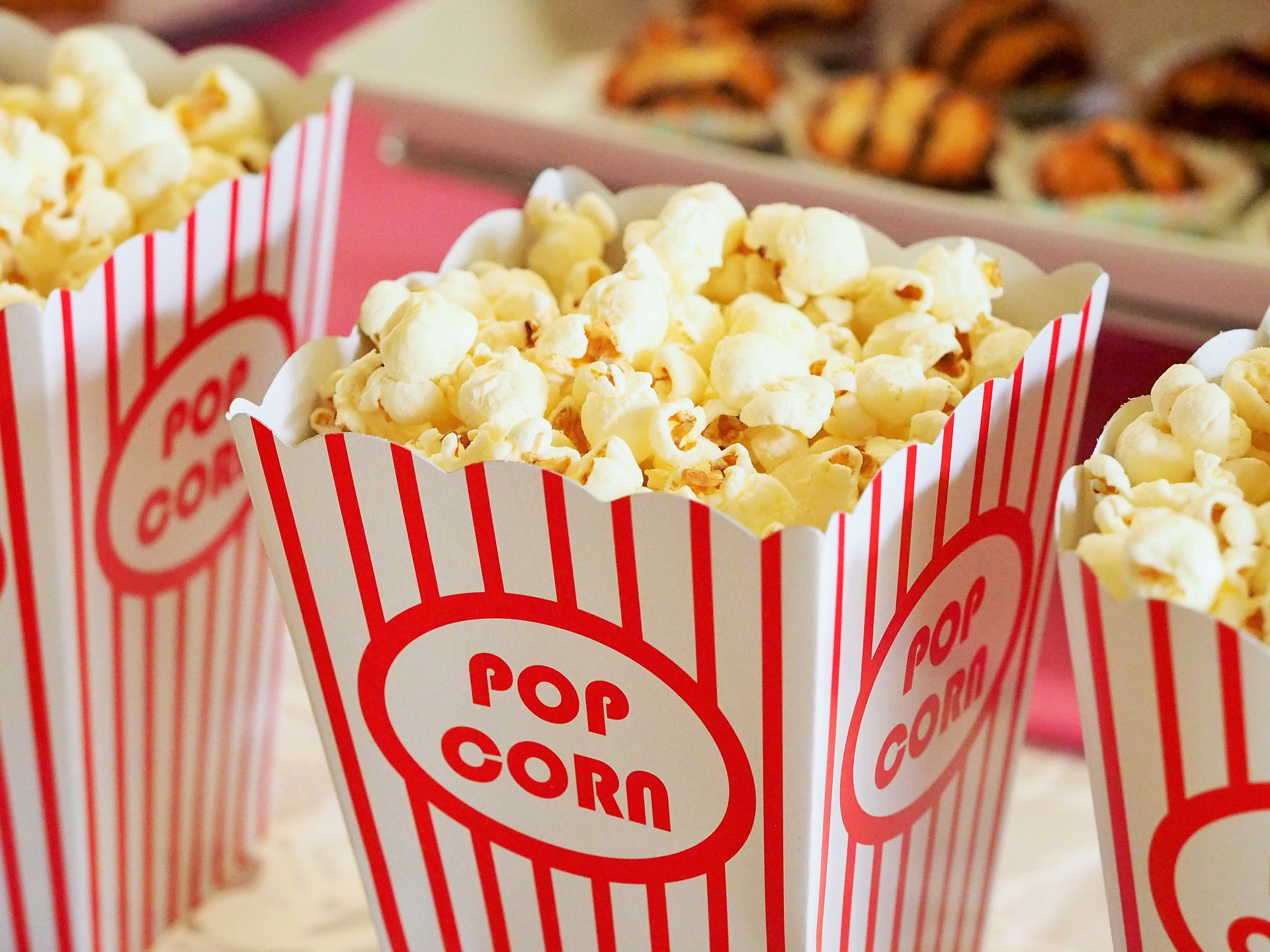 13 Jan

Free Movie For A Family Night

No #funnyfriday today because we are celebrating #freefriday instead. We are always down for cheap and especially free stuff to do with the family so we are excited when we saw this movie for grabs. Check out this free movie from the Google Play store. Watch it on your laptop, tablet or television. So grab some popcorn and enjoy!

Source: Google Play

One more thing: we are hoping to get all of our services going full time next month. If you need any tech support, devices fixed, or preventative maintenance let us know. Also help us spread the word if you know of any businesses or people that might need our services also. If you have any questions contact us at support@xenoprotech.com
Jake graduated from Utah Valley University with a Bachelor's Degree in Information Systems. He enjoys every aspect of technology and loves to keep up with the latest trends in software development and information technology. He has over 10 years experience in IT and software development ranging from computer technical support, iOS/Android development, and web development.
When not at a computer he is spending time with his beautiful wife and three children jeeping, snowmobiling, or anything outdoors.