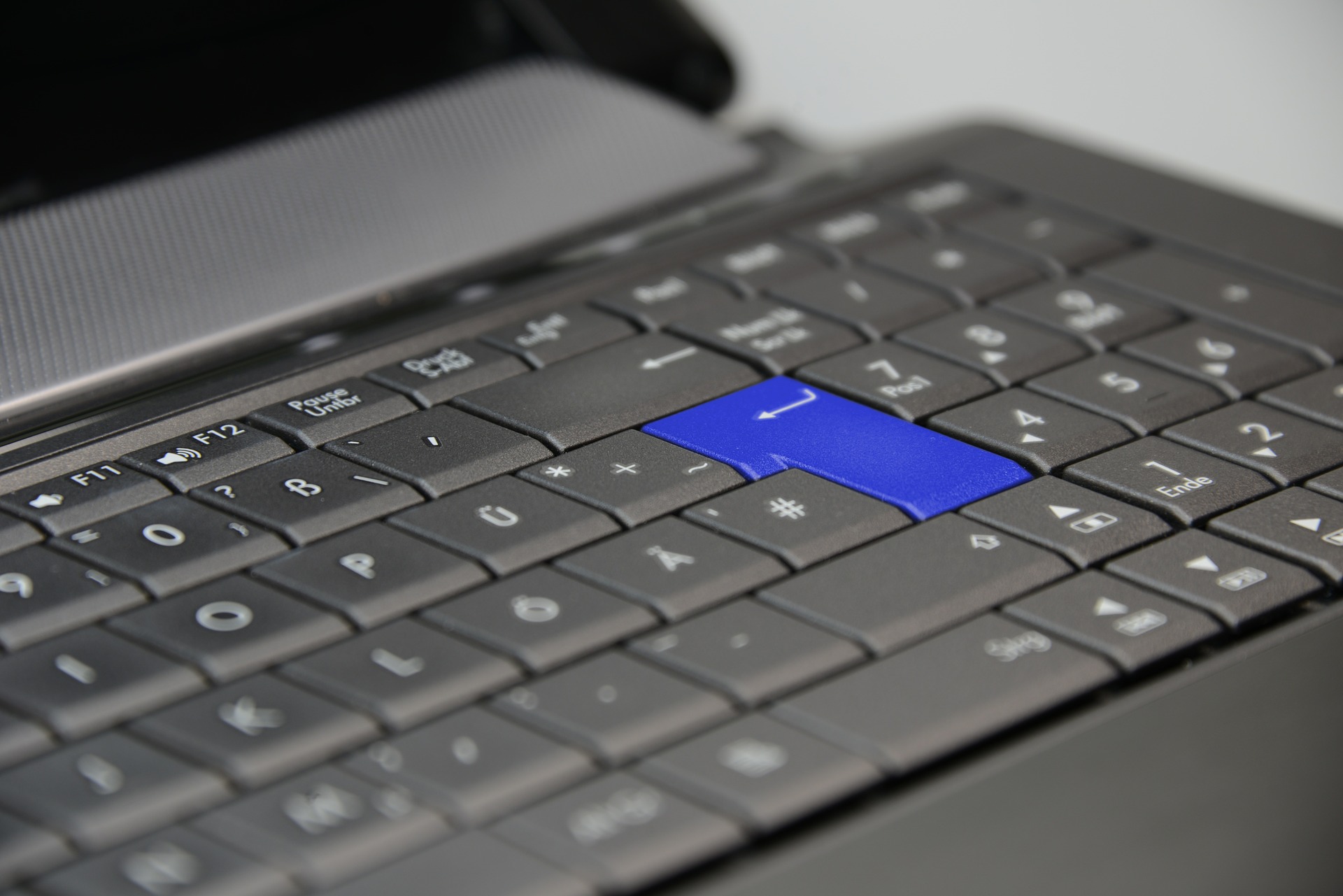 20 Dec

World's Smallest Type-C Laptop Charger To Be Released

Time to disconnect. From the wall that is.

We were doing computer fixes for a company this past week and they use almost strictly laptops. A lot of companies, and people are going away from a standard desktop but using laptops or tablets to make it more accessible to do business and sales on the go. That is why this new release of the Dart-C, for USB type-c laptops, is such an exciting thing. Up until now, Finsix has had the smallest laptop charger but it was not compatible with all types of laptops. Well they have figured out how to make a type-c charger that is just as small.

This new charger will revolutionize how we work on our laptops. You no longer have to be plugged in at a meeting, or out on a job, or even sitting on your couch. You can simply plug in the small charger and you are good to go. This simple charger is 4xs smaller than the typical laptop charger so it can easily fit in your laptop bag taking up less space or in a pocket. It also has 100-240v so it can be used anywhere. These chargers are compatible with almost all types of laptops. You can check on their site here for more information and also to see if your laptop is compatible.

This would also make a great present for a spouse or maybe a college or high school student so that they can do their schoolwork on the go.