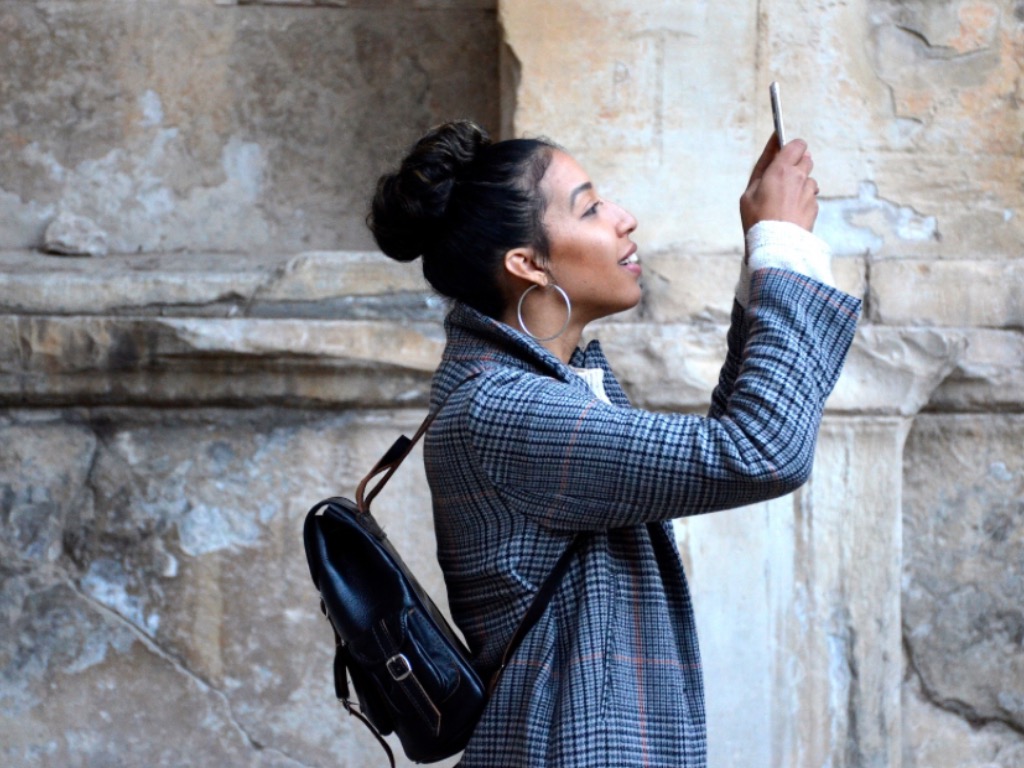 15 Dec

Get the Photographer a New Pixel Phone For Christmas

Since Christmas is only 10 days away, we figured we would feature a fun new phone that everyone has been raging about. The Google Pixel phone was released in the beginning of October but everyone is still going crazy for it. There is good reasoning why too with it's amazing camera and great battery life. It brags of a 12.3 MP camera and also special features to make the pictures great in any light. We all know how impossible it is to get a picture in low light but the people who have this phone already have said this is one of the best features.

This camera also has an unlimited storage so you will never run out of space for all of your photos. If you are anything like me you are constantly taking photos off your phone to make more room. You don't have to have special apps or extra storage to keep all of your pictures.

This phone is truly the photographers dream. This would make a perfect Christmas gift for the pho graphed in your life.

You can find out a lot more details here.