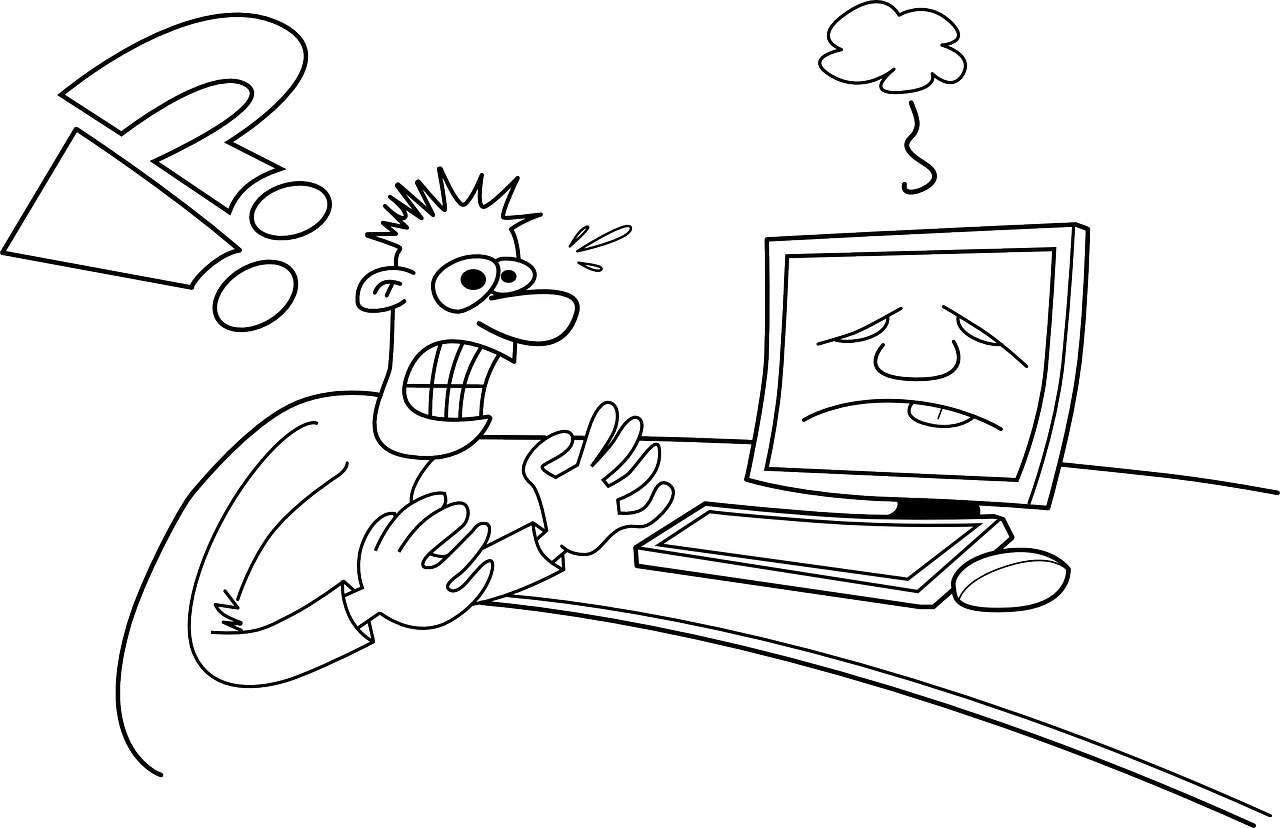 13 Dec

What Kind of Tech Support Do You Need Most?

We are getting our services set up for this coming year and we are getting really excited! We will be offering monthly support on all types of devices. We will also include other services such as remote sessions to fix issues, in-house repairs (includes computers, phones, tables, and more), data recovery, virus removal, basic website setup, and set up of filtering on your router including other filtering info.

We have some awesome stuff coming but we are just curious what do you need the most help with or what would you like us to offer that would be useful?
Jake graduated from Utah Valley University with a Bachelor's Degree in Information Systems. He enjoys every aspect of technology and loves to keep up with the latest trends in software development and information technology. He has over 10 years experience in IT and software development ranging from computer technical support, iOS/Android development, and web development.
When not at a computer he is spending time with his beautiful wife and three children jeeping, snowmobiling, or anything outdoors.