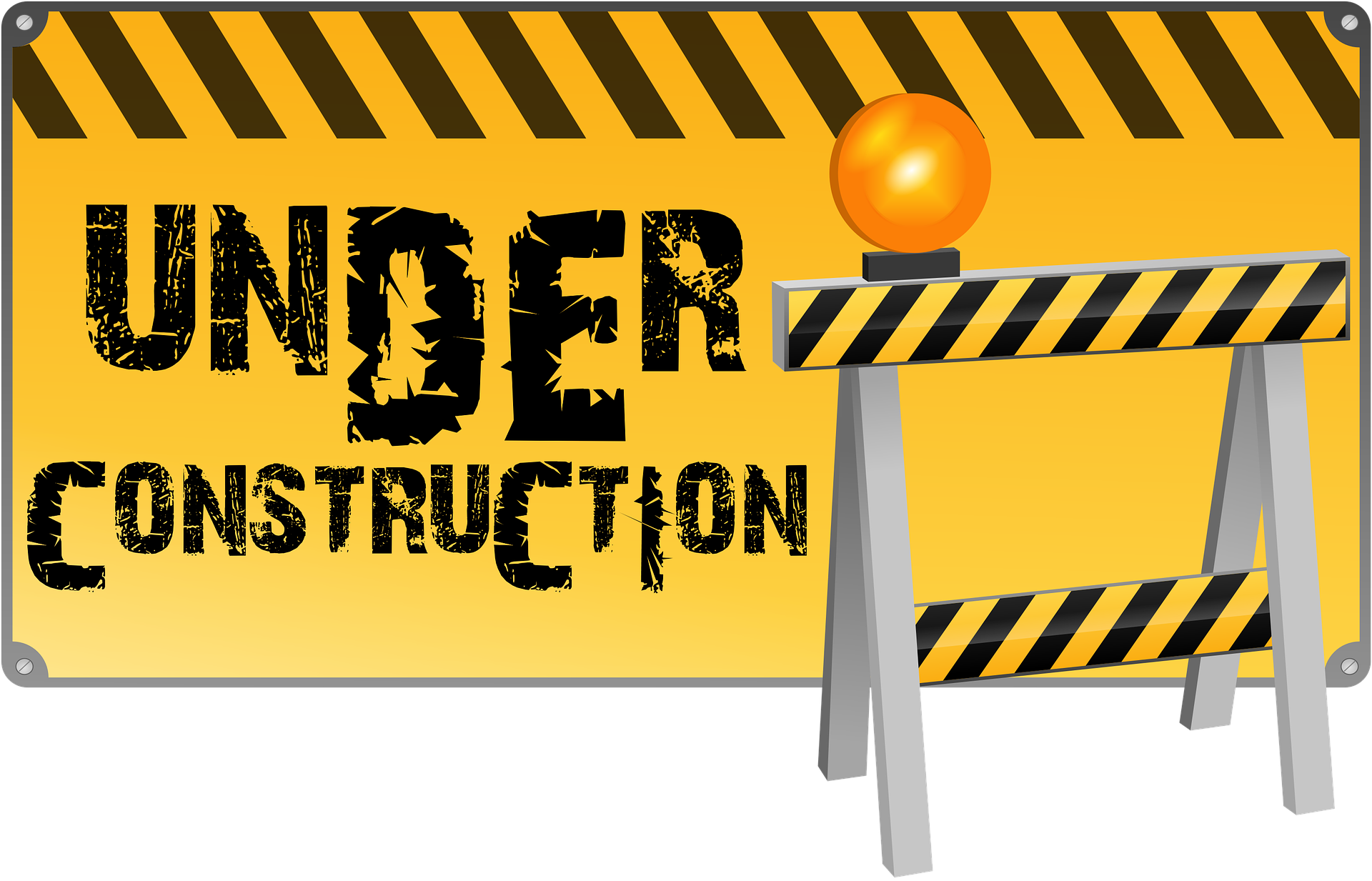 06 Dec

Crazy Month of December!

So this month has gotten really crazy and we are hoping to have our tech support plans and services up soon. Time has completely gotten away from us. Our plans are under construction but will be up in a week or two. Since it is a bit crazy and Christmas is quickly approaching, we decided to scratch our classes this month and begin again in January. Our next set of classes will be January 17th. You can go to www.xenoprotech.com/classes to find out more about our classes and times. We are still working on a few things for our classes to help those who aren't in the area so be on the lookout. Also we have some blog post this next week or so on some tech gift ideas so keep your eyes peeled for those.

Have a happy Tuesday!
Jake graduated from Utah Valley University with a Bachelor's Degree in Information Systems. He enjoys every aspect of technology and loves to keep up with the latest trends in software development and information technology. He has over 10 years experience in IT and software development ranging from computer technical support, iOS/Android development, and web development.
When not at a computer he is spending time with his beautiful wife and three children jeeping, snowmobiling, or anything outdoors.