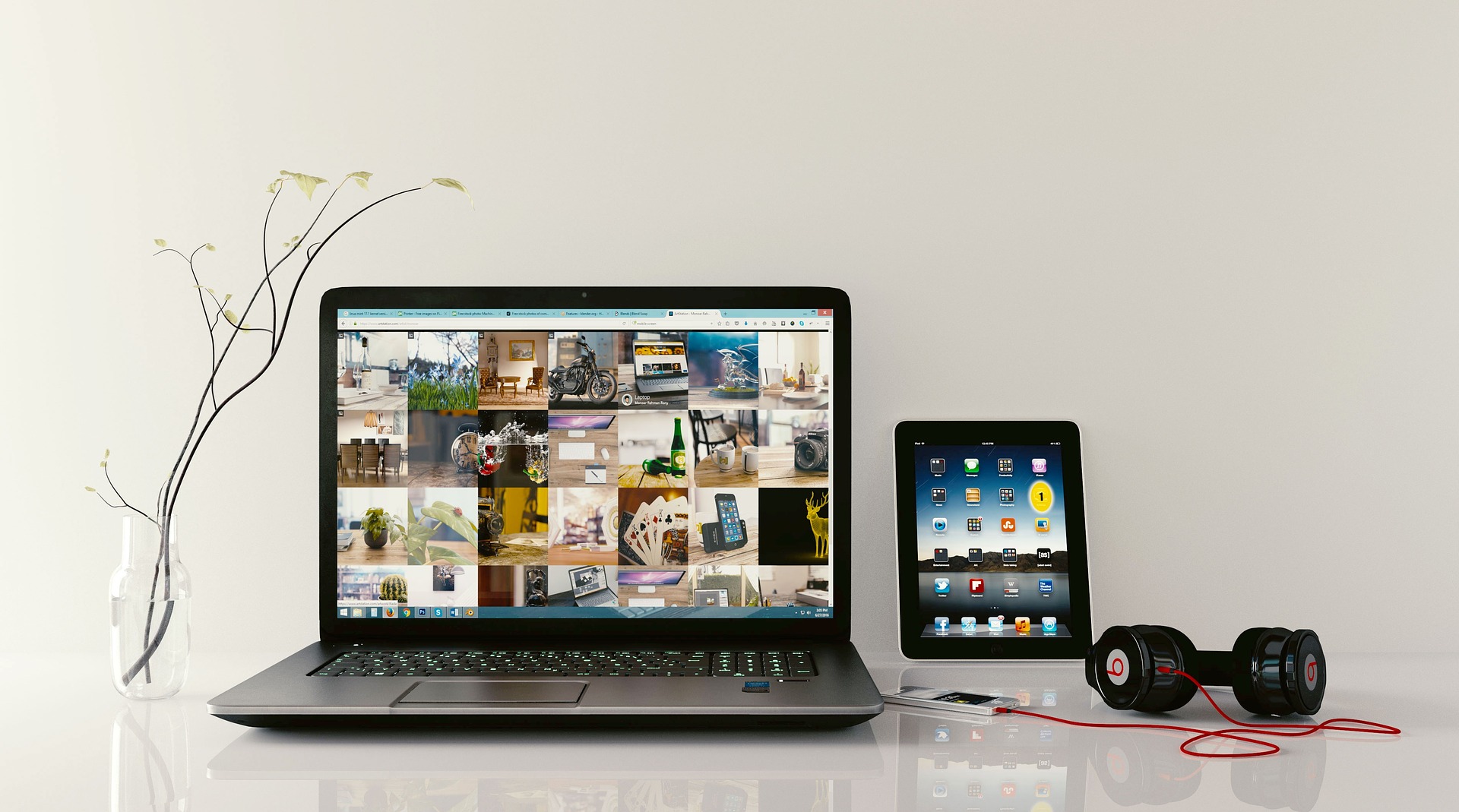 29 Nov

New Class Schedule Up

Just wanted to give a heads up that we are doing one more set of classes before the year is over. We are doing our PC Essentials class January 17th @ 6PM and our Filtering class that same night at 7:30 PM. They will be at our office at 1360 W State Rd. Pleasant Grove, UT 84062.

Our PC Essentials class is a basics of computers class that requires no previous technology background. This is a great class if you are looking to boost your résumé or just feel more comfortable with computers. Come with questions that you want answered. Since they are small class sizes, we will be able to have a whole class discussion but also address the questions you have or areas you struggle in.

Our Filtering class is one of our favorite classes. It is for those who want to be more informed about blocking pornography and viruses on your computer, phones and other devices. We will show you quick fixes and more in-depth options if you really want to crack down on it. This a topic we like to discuss because we don't want people to be afraid of it but aware of how they can protect themselves and their families.

These classes won't be offered as webinar classes as of yet but we have something in the works for those who can't make it to our office in Pleasant Grove.

These classes are only $20 a piece. You can sign up at http://xenoprotech.com/classes/.
Jake graduated from Utah Valley University with a Bachelor's Degree in Information Systems. He enjoys every aspect of technology and loves to keep up with the latest trends in software development and information technology. He has over 10 years experience in IT and software development ranging from computer technical support, iOS/Android development, and web development.
When not at a computer he is spending time with his beautiful wife and three children jeeping, snowmobiling, or anything outdoors.