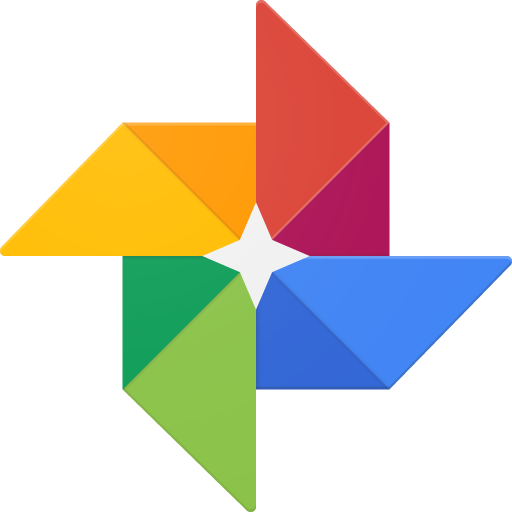 17 Nov

Why We Love Google Photos

We had a class on iPhones and iPads the other day and the great question everyone wanted to know was how to get your photos off your phone. Not just how to get them off but also how to store them, organize and back them up. Hardly anyone carries around a large camera with them anymore. We take most of our pictures on our phones or tablets. That is why we thought we would give you all a little tip on how to do this faster and much easier.

Download Google Photos. http://google.com/photos

Yep, that's it!

Well maybe not all of it. You can find Google Photos in the App Store and Google Play store. It is free and will make a world of a difference.

The main reasons why we love the Google Photos app is because you can access on any devices, great way to back up in case of an emergency, and to share memories with others. The first reason we love this app is because you can access it on all devices that you have the app downloaded or you can find the photos anywhere you have access at http://photos.google.com. This makes it easy for printing them out or sending them to whoever you want. The second reason is that is a way to have your photos secured in case of a fire or emergency. Also we use hard drives to store our photos but this is a way to keep them safe without spending money or even worrying about backing them up to a hard drive. The last reason that we love the Google Photos app so much is because it is so easy to share those photos and memories. We recently went on a family trip to Southern Utah and made a group photo album for the trip. Everyone can easily share their photos from the trip and have other pictures that people took. This makes it so easy instead of having to text or email photos to your family or friends. It really is incredibly easy to use.

Check out the Google Photos app here http://google.com/photos

Also we are not paid for this we just really love this app and want to share this info with others!