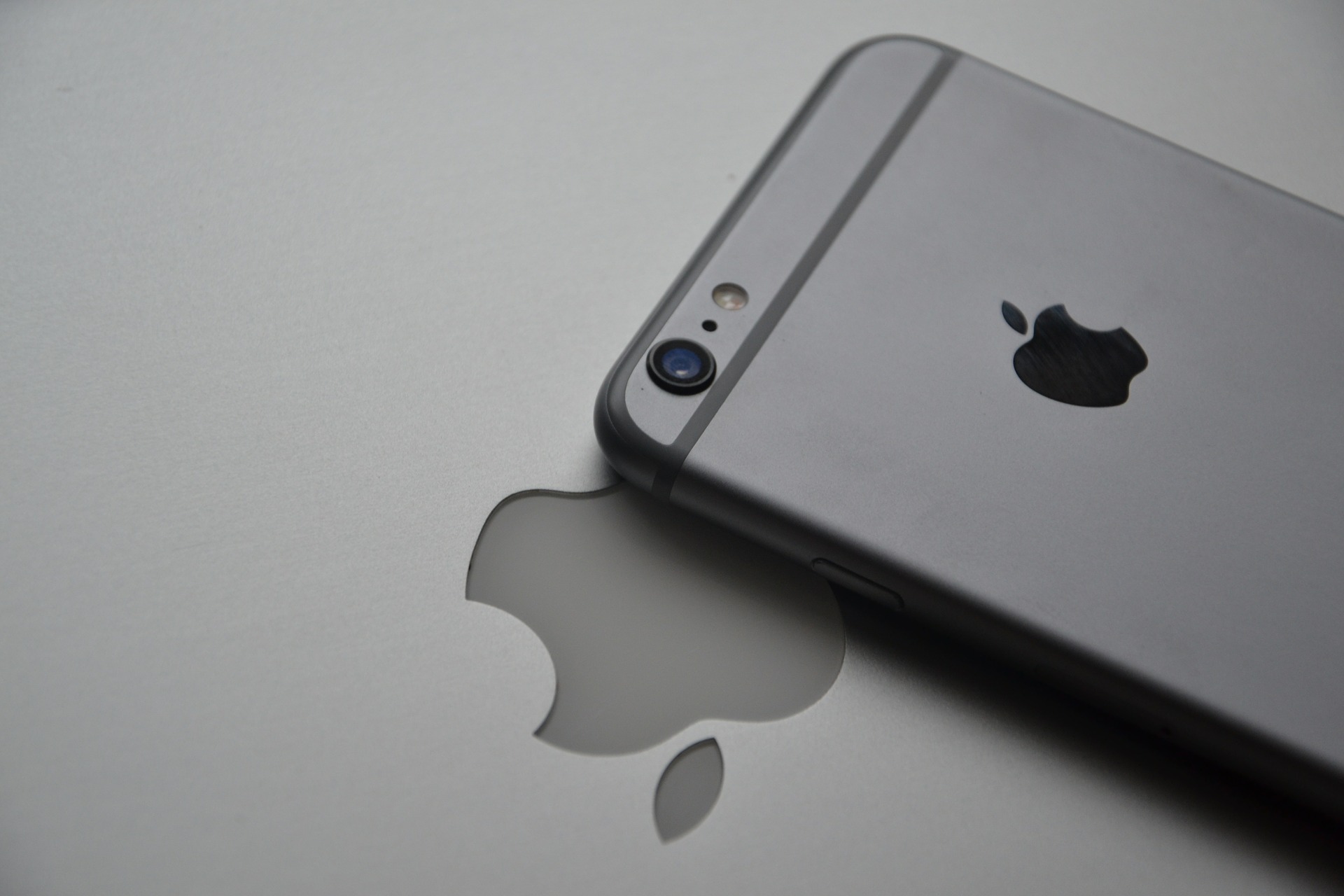 18 Oct

I Got a New iPhone Now What?

Did you get the newest iPhone? Are you tired of fighting with your iPhone to back it up? Are you struggling to add more music to your iPad? Does the thought of switching devices give you a headache? We are now offering a new class called Features and Guide to Using Your iPhone and iPad. This class will help all to get better use out of their devices.

I get questions ALL THE TIME about how to switch over phones, backing up, how to install/remove/change apps, using iCloud, Google drive, and many more that I can't list them all! I thought it would be great to create a class specifically for iPhone and iPad users. We are on our phones all the time. They really have become an extension of our bodies. We rely on them to find addresses, our email, our social media, calling, texting, pictures, and so much more! That is why it is important to really know how to use them to the max!

In this class you will learn:
backing up your iPhone/iPad
adding music to your device
setting up a new iPhone or transferring devices
removing pictures from device
making better use of storage
new iOS 10 features
using your cloud storage
and lots of other fun tips and tricks
Whether you have had an Apple device for a long time or you are new to the show, there is a lot of fun things to learn to maximize the potential of your iPhone or iPad.
Go to our events page to learn more about this course
https://www.eventbrite.com/e/features-and-guide-to-using-your-iphone-and-ipad-tickets-28597007419
https://www.facebook.com/events/335734733443781/
What do you want to learn most about with your iPhone or iPad?
Jake graduated from Utah Valley University with a Bachelor's Degree in Information Systems. He enjoys every aspect of technology and loves to keep up with the latest trends in software development and information technology. He has over 10 years experience in IT and software development ranging from computer technical support, iOS/Android development, and web development.
When not at a computer he is spending time with his beautiful wife and three children jeeping, snowmobiling, or anything outdoors.