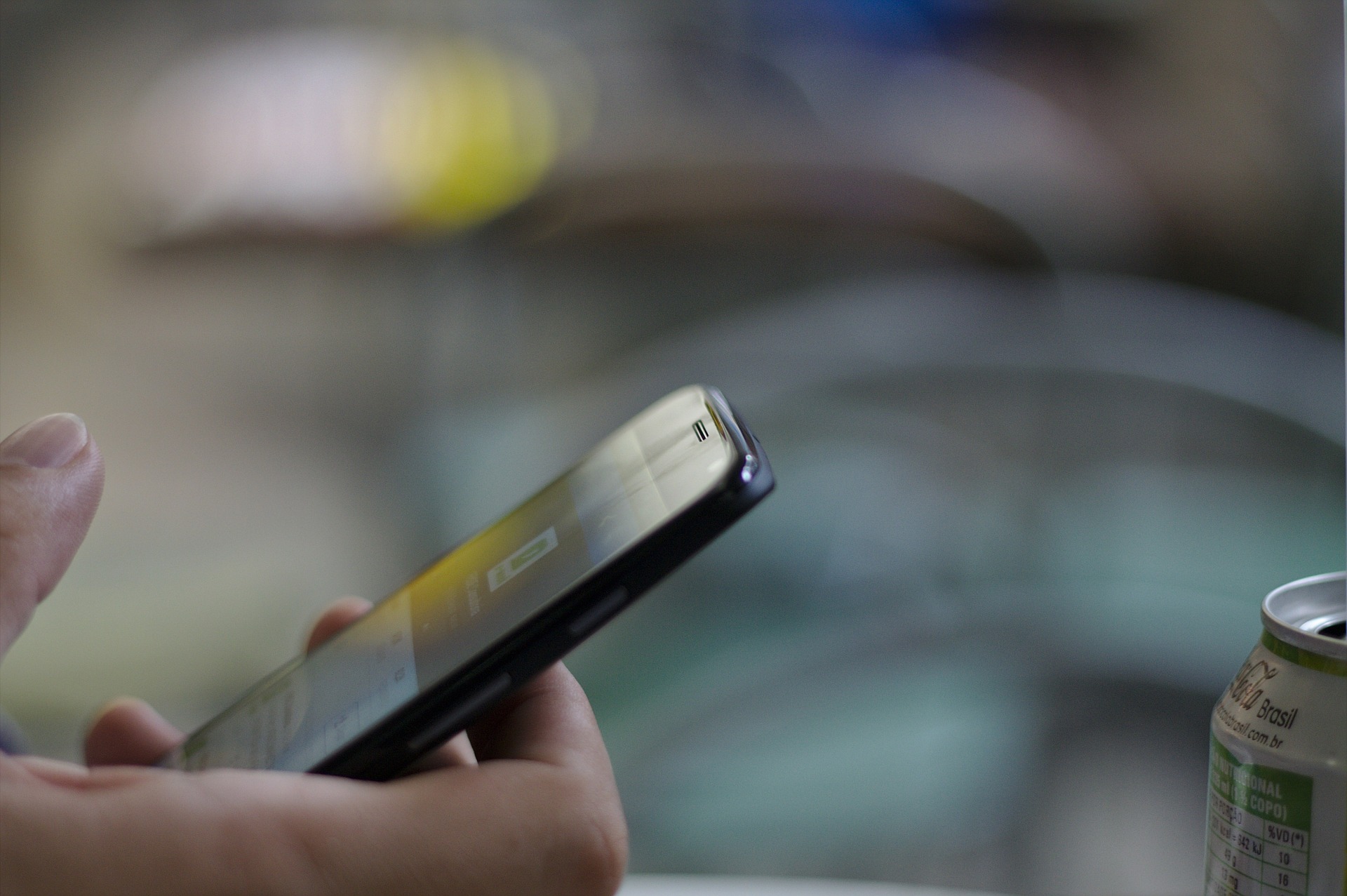 16 Feb

Hello Tech World!

Hello Tech World! These past couple years have been a fun learning experience for us here at XenoPro. Projects have come and gone but the lessons learned have stayed with us helping us on to our next adventure. We were thinking of how xenoprotech.com could be a resource for all of you and we were trying to find a way that we could give more to you. What we came up with was a place where you could go to learn about all of the latest technology and where you could ask any tech related questions you want. Each week we will post about a topic asked by you, whether it is a question you have or just a certain subject. This can include code related questions, computer issues, tech rumors, or anything tech related!

We will also post about the latest tech rumors, trends, or anything that we think will be fun for you all to read about. We enjoy anything technology related and we know you all have a wealth of knowledge. We want this place to be somewhere we can learn from each other and help each other in the world of tech. Many people are intimidated when it comes to this subject and we want to help take that fear away and show people how much good can come from technology even if it is a little scary. Go ahead and post your topics in the comment section below or you can email us directly at support@xenoprotech.com.
Jake graduated from Utah Valley University with a Bachelor's Degree in Information Systems. He enjoys every aspect of technology and loves to keep up with the latest trends in software development and information technology. He has over 10 years experience in IT and software development ranging from computer technical support, iOS/Android development, and web development.
When not at a computer he is spending time with his beautiful wife and three children jeeping, snowmobiling, or anything outdoors.